I have long since come to terms with the patriots being the it team. They win super bowls. Doesn't matter what I think about them, they are good and always seem to be there at the end. So while I was kinda, sorta rooting for the eagles, I just wanted to see some decent football.
And that was an entertaining game. The refs didn't call much, and as it happens, that didn't affect the outcome. A couple of times, I thought they might try and influence the game, but they didn't.
I thoroughly enjoyed watching Brady drop a pass that probably would have been a game changer.
https://slate.com/culture/2018/02/tom-brady-taught-how-to-catch-by-father-figure-nick-foles.html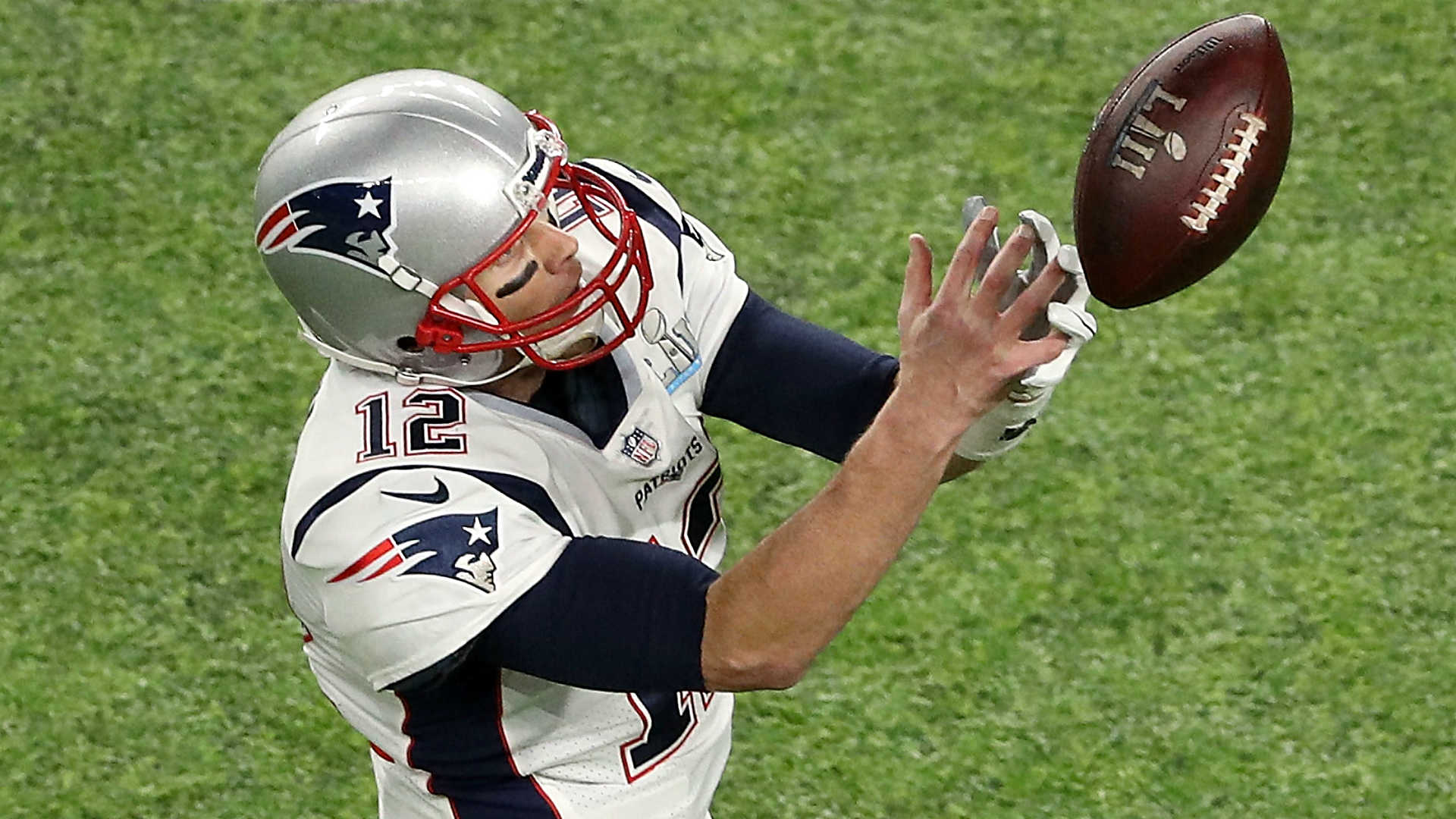 And Chris collinsworth suggested the 4th down play by the eagles where Foles caught it might be a game deciding play was spot on. In effect it was.
In the end, Doug Pederson coached brilliantly. He did everything right, and had no major meltdowns. There was the sequence at the end where they stripped Brady and had just over 2 mins left. They ran the ball a couple of times, and it looked like it might be a mistake. But he was playing a smart game; the clock was what mattered so he ran the ball and took 3 points to make it an 8 point game, leaving Brady very little time.
Nick Foles has a terrific game. He deserved the mvp; he becomes the 3rd backup qb in history to win a Super Bowl mvp. His story was compelling too. He was going to retire but Pederson went and met with him and suggested he come back to philly and be the backup. It was a coach evaluating a player and understanding what this guy brings to the table and knowing you have to have a capable backup on your bench. He believed that Foles was a capable player and actually told him he knew if Wentz got injured Foles could play. Unlike the dolphins he had a plan for his team if the starter got injured.
He also integrated Blount, clements, and dolphins castoff Ajayi brilliantly.
It makes you wonder why he wasn't in bigger demand as a coach...
Anyway, hubris may have been a factor for the pats. They talked about how it was old hat for them. They started a "not done"slogan. And there was weirdness with their coaches and players, and they didn't look like their usual composed selves.
Perhaps this is the beginning of the end for the team, or maybe not. So long as Brady and bellichick are there, they are still a force to be reckoned with.
As for the ads, tide "cleaned up" imho. Their campaign was funny.